About us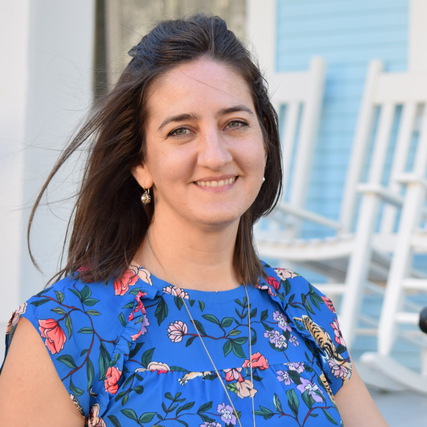 Sia Karamalegos
Founder + Lead Developer
Sia has over 15 years of experience in technology, strategy, and operations across multiple industries. She loves building applications that help make people's lives easier. She also loves making developers' lives easier through teaching, speaking at conferences, and mentoring.
Sia is a Google Developers Expert in Web Technologies, an international conference speaker, and a Women Techmakers ambassador. She co-organizes GDG New Orleans and its marquee event, DevFest New Orleans. She has been recognized in the Silicon Bayou 100, the 100 most influential and active people in tech and entrepreneurship in Louisiana.
When she's not coding, speaking, or consulting, Sia likes to write short stories and dabble in charcoal figure drawing. She graduated from Texas A&M University with a BS in chemical engineering and received her MBA from Harvard Business School.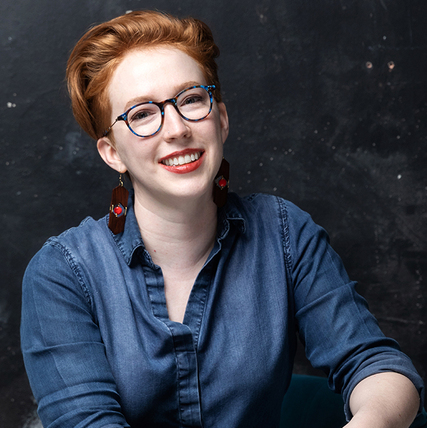 Glynnis Ritchie
Creative Director + Designer
Glynnis has over seven years of professional experience in interface design, user research, and creating consistent, accessible user experiences. Previously, she led design on a component library and design system for internal tools at Rackspace.
Glynnis has served on small teams at start-ups and non-profits, and on large, enterprise teams. She's passionate about creative collaboration and the spaces where elegant code and delightful experiences overlap.
When she's not working, Glynnis cultivates analog hobbies away from the screen. People also know her know as a calligrapher, tabletop gaming nerd, and ceramicist.
Let's get started.
Every project is unique. Whatever your goals, we work closely with you to bring your project to life.
Work with us